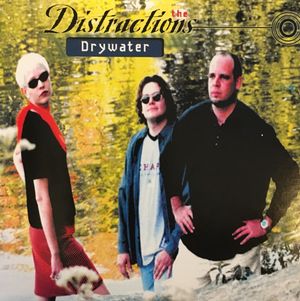 Originally released in 2000, a little before the iTunes craze. The York, Pa. group "The Distractions" put out their one and only CD/EP.  titled "DRY WATER"
The CD was an eclectic group of songs with various styles to show the versatility of the band. Track one "The Jones in Me" was a modern rock tune which had a little edge to it, Track two "Solecells" more of a Pop/Soul groove type thing, Track three "Dry Water" The title Track had a alterative feel with traces of Rock, Dance, and Country vibes, Track four "Guardrails in Heaven" was a ballad, and Track five "Don't get behind" was a cool Pop Crossover, very danceable. A mix of different feels from three different Soles.  
The New Downloaded album will Feature a New Previously Unreleased Track called "So True" Recorded in July 2, 2014 as sort of a reunion for the band. We recorded Chad and Beth's parts at in Harrisburg, Pa. at "The Green Room" on Front Street. Drums and Bass were recorded at A1A in Jax Beach. The tune is scheduled to be remixed later this month with Daryl Phenneger and will be released in September with the Dry Water Album Release on iTunes, 17 years from the original release in 2000.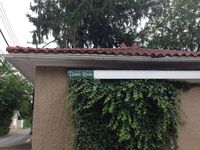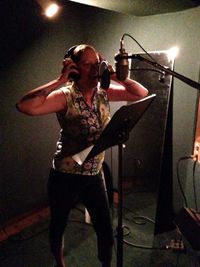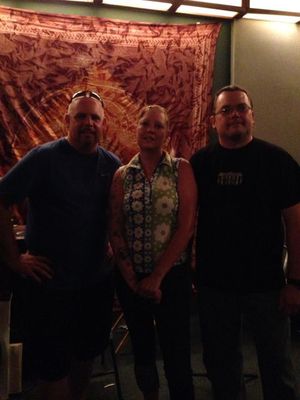 The Original CD featured Beth Jones on Vocals, Chad Flaharty on Guitars/Banjo, and Joe Senger on Drums/Bass. The tracks also featured some guest including Joe's Brother Billie Senger on Lead Guitar, Full Tilt Horns (Harley Felton, Jeff Love, and Ron Woomer), Gio Liquefatto on Keys and Hammond, Mark Surles on Sax, and Jim Ebersole on percussion. All songs written and Produced by Joe Senger and Recorded at 60 Second St. Studios in York, Pa. by Mike Watert (engineer)
Keep an eye out for it on iTunes in September.... Hard copies with be available at CDBaby.com, or contact us through the FCF of Funk page for CD details.
(Joe Senger) - "I just thought is was time to get the songs on iTunes, its a diverse group of songs and every album tells a story of your journey in music. I really enjoyed working with Beth and Chad, and I hope they enjoy reminiscing the songs and being able to share the sounds" The Track we did in 2014 is cool as well, can't wait for you all to hear it....... "So True"