FLO 'N GRITS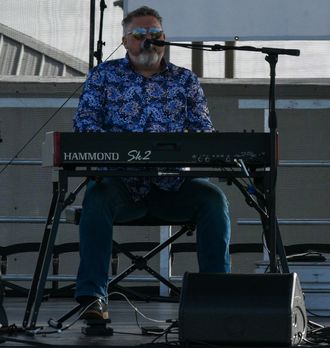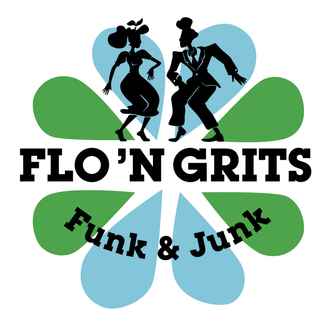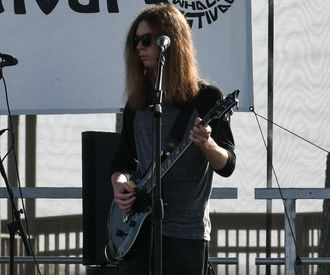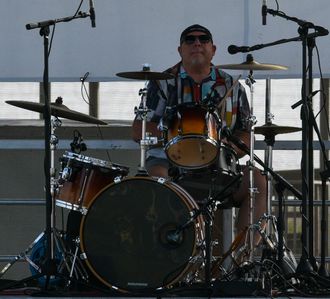 Funky Southern Swamp Funk Jazz Groove Music
FLO 'N GRITS  - DUO
Shawn Pfaffman - Keys / Vocals 
Joe Senger - Drums / Vocals
Trio includes Evan Sinclaire on Guitar 
Check the video below - "I-9" from the Original Album Release, or the Music Player to hear more.
FLO 'N GRITS also plays a Variety of Classic and Modern Southern Funk and Soul, from Billy Preston, to The Meters, to JJ Grey & Mofro, and many more. Come out to a Duo, Trio or Band Show to see for yourself.
We also have teamed with Amelia River Cruises for some really Cool BYOB Cruises this year. 
Click the pictures below for more info on our BYOB Cruises in 2023!
Call Joe at 757-585-6544 or
Shawn at 904-343-4266 
for Bookings.
Schedule
How do you keep your loved one happy on Super Bowl Sunday when they have NO interest in football? Take them on an Amelia River Cruises Specialty Tour arranged by musicians Flo-N-Grits. Flo-N-Grits are excited to have you join their party with a "Pre-Super Bowl Valentine's Cruise.
Bring your favorite cocktail, cooler, and a "snackle-box" - you will score with your Valentine before the big game even comes on!!! This two-hour tour, including live music, will have you back to the dock in plenty of time to catch the opening kick-off!
What could be sweeter than to share Super Bowl Sunday with your Valentine?
This is a 21 and older event.
Hosted & Music by Flo 'N Grits Duo.
$50